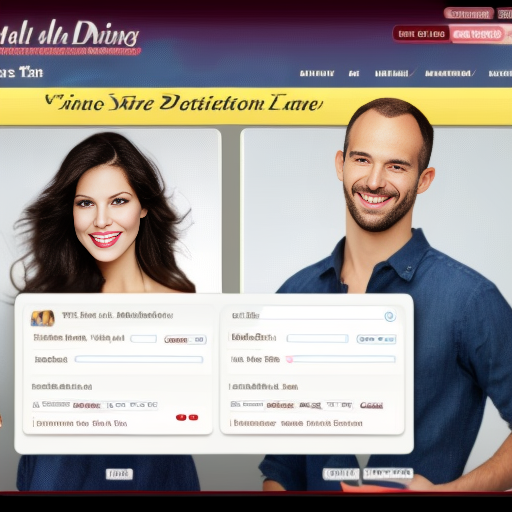 The Virtual Heart-to-Heart Connection: Cultivating Deep Digital Ties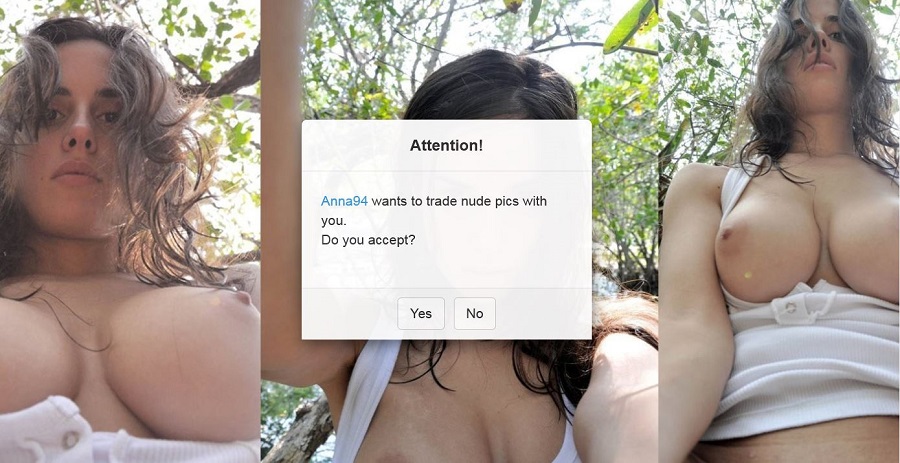 Hello, Internet dwellers! Welcome to the ever-evolving world of virtual connections. Today, we are going to have a heart-to-heart chat about…well, Virtual heart-to-heart connections!
Understanding The Virtual Heart-To-Heart Connection
Have you ever found yourself deeply connected with someone physically miles away from you? If your answer is yes, then congratulations – you've experienced the power of a 'Virtual heart-to-heart connection'. As our world becomes increasingly digital and interconnected via the web, genuine emotional connections can blossom through social media platforms, video calls or even email exchanges. Just as in-person interactions are significant for human relationships; these open-hearted conversations happening in our virtual world matter as well.
These relationships could be anything – from online friends who've never met face-to-face to long-distance romantic partners that rely on technology to bridge physical distance.
Your Virtual Heart-To-Heart: Does It Really Matter?
Oh yes! It does matter. Think about it this way – let's say your bestie moved halfway across the globe but you two can still laugh together over daily vlogs. Or perhaps your loved-boyfriend lives on another continent but watching movies together via sharing screen brings joy and bonding time into your days.
Moreover, have any of us not teared up after reading an emotionally charged blog entry? These scenarios would not be possible without digital technology opening doors for rich emotional exchange between us humans living far apart in location but close in heart.
Image having a heartfelt conversation over screen-sharing while drinking coffee from different parts of the world that makes it feel just like catching up at your favorite cafe – that's what we mean by a 'virtual heart-to-heart'.
Technology has blurred geographical barriers allowing genuine friendships and deep trustful relations thriving within online communities too – folks who've found their tribe online based on shared interests or even shared challenges.
Making Your Virtual Connections More "Real"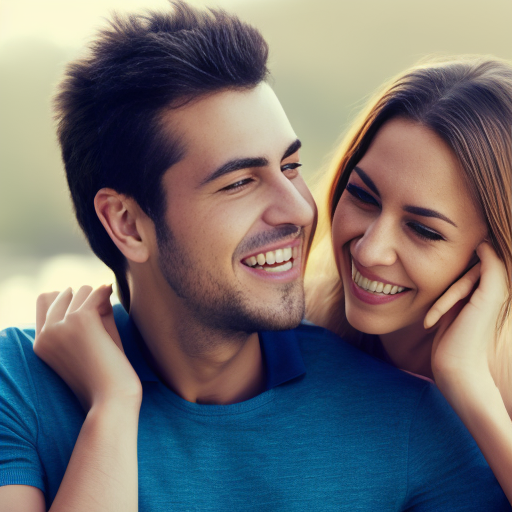 Here come some straightforward tips that'll help escalate any digital relation into an authentic one:
1. **Be Yourself**: Authenticity is key in creating deep bondings regardless whether they're happening face-to-face or over 14-inch screens.
2. **Active Listening**: Listen with intent; reading those emails cautiously or listening attentively during video chats helps build empathy.
3. **Show Empathy**: Validate feelings displayed during virtual communications like you'd do during physical ones.
4. Stay Consistent Regular check-ins help keep trust alive even distances apart.
Remember folks; good mutual respect will always make hearts resonate closely no matter where they're located geographically!
In conclusion, welcome this new-age communication medium wholeheartedly (pun intended) because hey? Who said meaningful relations must occur only when eye-contact isn't through webcams?
Embrace Your "Virtual" Heart-To-Hearts
Before I sign off this blog post here's what I'd like all readers remember – humanity resides within hearts not just bodies alone hence let's open our spirits wide enough to accept how rapidly changing tech-world might shape human relations moving forward!
Yes people; developing meaningful ties virtually does pose unique challenges not seen during traditional conversations yet benefits here often outweighs those minute hurdles hence embrace these new-age engagements positively as start nurturing meaningful 'Virtual Heart-To-Hart Connections' worldwide!
Crossing paths digitally can bring forth most enriching friendships so stay true & learn loving virtually too!
Stay tuned for more insights into online connections next time around when we meet again here within these blogs until then keep creating magical moments digitally because trust me internet-folklore doesn't get better than personal stories filled with warmth driven by emotions alone!
Kudos till next time then!