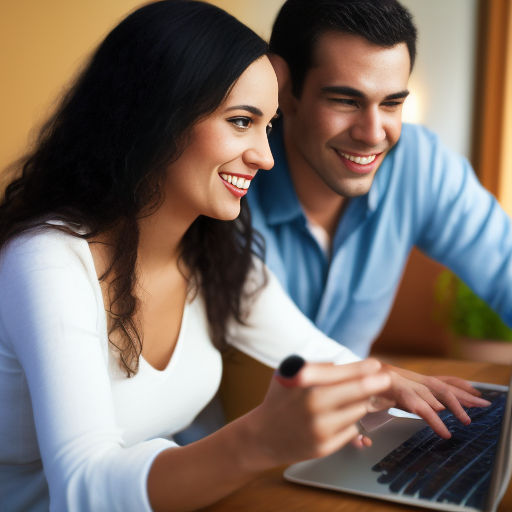 As humans, we are wired to seek deep connections with others. Our desire for love and companionship is innate, and we often find ourselves searching for that one special person who makes our hearts flutter and our souls sing. The quest for a soulmate can be exhilarating but also daunting at times. Fear not, my friends! I've been there too and I'm here to share some of my personal tips on how to navigate the realm of soulmate searching.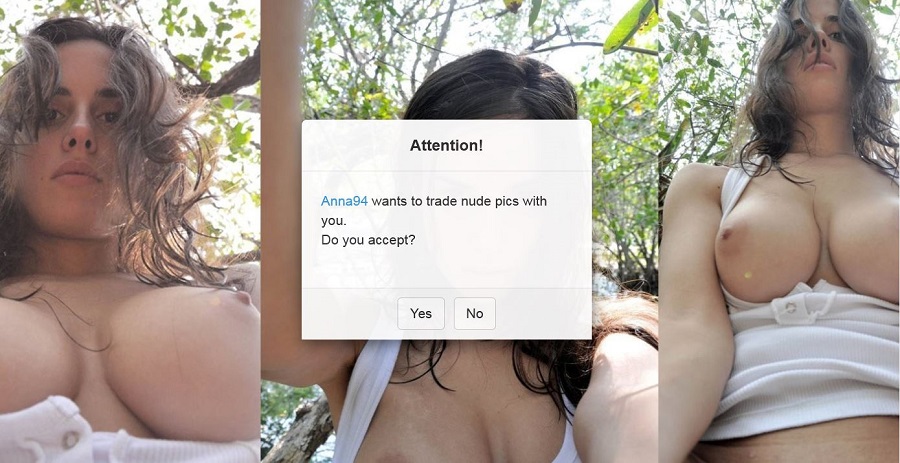 First things first – be patient. Finding your soulmate might take time or even happen when you least expect it. It's important not to rush into anything or settle for someone that doesn't feel quite right just because you're tired of being alone.
Next tip – do not obsess over finding 'The One'. While the idea of a perfect match may seem ideal, relationships are never without work or compromise. Instead, focus on building meaningful connections with those around you and allow love to grow organically.
Now let's talk about dating apps since they have become a mainstream aspect of modern-day life when it comes to finding love online! If you're using an app, make sure your profile accurately reflects who you are as a person- no catfishing please! Showcase your interests in photos or hobbies sections; this will increase the chances of attracting like-minded individuals who could potentially send sparks flying!
Another pointer while online dating: don't get too caught up in your matches before actually meeting them in person – virtual reality can only go so far! Make sure interested individuals can progress from one stage of communication (messaging) into another (voice chats / video calls). This acts as an effective filter against people misrepresenting themselves through prewritten messages or profiles that sound like something out of The Notebook movie script… Jack or Noah anyone?
Away from online bubble communcations: Don't forget about real-life opportunities either- social events such as parties, concerts/sport events, evening classes can provide great environments to connect with people from diverse backgrounds. Even better if you take a wingman or -woman along as support to make approaching strangers less nerve-wracking!
A crucial aspect of the soulmate search process involves understanding yourself and what you truly desire in a partner. Take some time out for self-reflection and make a list of your values, beliefs and non-negotiable traits that you need in someone who's compatible with you. This will help focus energy on people who fit within your parameters truly- rather than wasting time and emotions on relationships that aren't meant to be.
Cliche, I know it is but sometimes love does come from unexpected places/places at times when not expected… like movie plots would have us believe! Relish the idea of meeting someone significant in unconventional ways —your barista slips her number onto your loyalty card while flirting with you over an Americano or the random chance encounter at airport departure lounge turns into whirlwind romance!
Finally ,I know rejection feels crappy but it's unavoidable in most cases during soulmate search . It's important not to take it personally; whether someone ghosted or decided they're not interested after few dates only; we've all been there (or likely will!) part of dating territory unfortunately 🙁 Instead, soldier on positively, understand feeling hurt is natural especially after forming good emotional connect but don't stay down giving up- remember every NO gets closer to finding 'the one!' .
Soulmate quest isn't always an easy path – it brings ups/downs/complexities which shape us into realizing our true selves connectedness needs amongst other life lessons however it never ceases being rewarding journey leading towards experiencing realization once reaching destination where compatible concoction falls perfectly aligned! So go ahead -start exploring today perching above by following above tips shared… may love&celebration thrive long-term with them for generations to come!