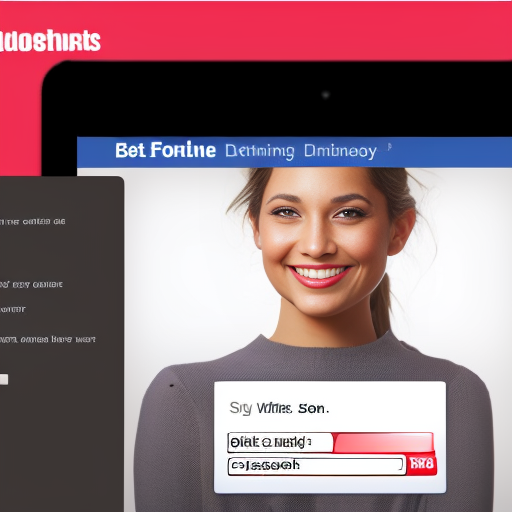 "Navigating the Web of Love: Online Dating Dos and Don'ts"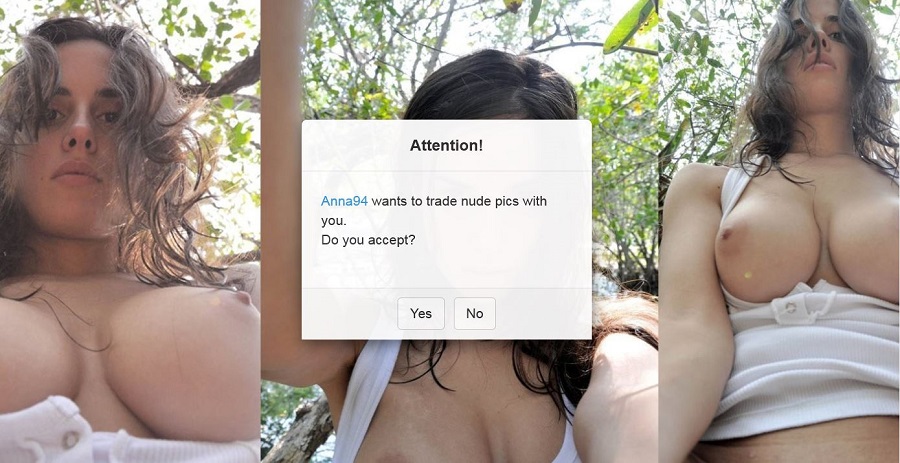 Hello lovely readers! Today, we're plunging into an exciting, somewhat nerve-wracking realm that has become the new norm for singletons worldwide – online dating. Ahhh… yes, we've all surely heard tales varying from enchanting love stories to horrific episodes playing out in this digital world of courtship. But how do you wade through that vast sea of profiles and swipe right on your potential soulmate? Cue the fanfare friends; I'm here with your most compelling set of Online dating dos and don'ts.
The DOs (your new best mates) in Online Dating
Do take time making your profile:
Rome wasn't built in a day, nor should your online dating profile! This is "your moment," so make it count. Weave together qualities that truly represent you – not just "I love laughing." Who doesn't?! Talk about things crucial to who you are – your aspirations, passion for salsa dancing or even an eccentric obsession with pineapple on pizza!
Do use authentic pictures:
Remember how mad you felt browsing through a misleading menu at a café only to receive something completely different? No one wants their match date feeling like that. Use photos showcasing the real YOU (avoid filters) doing things you adore—a happy photo hiking up mountains or lost in a good book perhaps?
Do have meaningful interactions:
This isn't about chasing blue ticks; it's about genuine connections—curious about someone's profile? Ask them! Intrigued by their dog named 'Noodles'? Fire away with questions.
The DON'Ts (the buzzkills) of Online Dating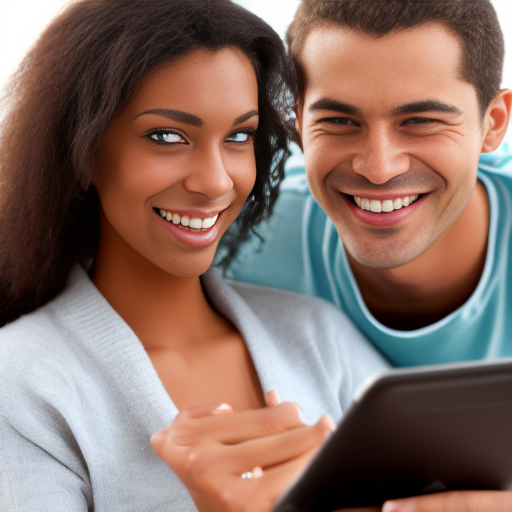 Don't overdo 'the list':
We all have preferences – tall brunettes with sparkly eyes or witty blondes who love gym sessions at dawn. Still, if your checklist is as stiff as a president's speech protocol, you might miss out on some fantastic candidates who may not fit every criterion but still make your heart sing.
Don't come off too strong:
We get it; you're fascinated by 'Jane Doe' or 'Joe Bloggs'. But sliding into their DMs with immediate talks about marriage might have them running faster than Usain Bolt towards the 'block' button. Keep things light initially!
Don't settle for less:
Online dating can be like rummaging through a garage sale—plenty to pick from, but sometimes it's mostly just… stuff. Don't rush or settle because everyone else in your circle has found 'the one.' Stick with standards that match your needs.
And there you have it folks – a quick and easy guide to Online dating dos and don'ts! When approached wisely, the web of love can be navigated efficiently without spooking potential matches away or settling for anything less than butterflies-in-stomach kind of joy!
Remember–love isn't about finding someone perfect—it's about unveiling perfection in someone imperfectly extraordinary. So get back out there (or should I say online?), armed with these tips, an open mind, patience and sprinkle loads of optimism into this journey of digital fondness.
Good luck loves, and happy swiping!